The current situation has left many parents anxious about managing their children from home as well as their offices. COVID-19 has forced all schools across the world to shut their doors for the safety of children.


As a parent, we all love, adore our kids, but do we want to don the hat of their teachers too?
Schools are closed especially preschools for an indefinite period, daycares are closed, and it seems that we have no choice at all.
Parents are a child's first teachers, and they will have to do it for their child now.
However, it is crucial to remember that all families are different, and each family has a unique setup. Here are some tips/ suggestions that would help you to adapt to your situation.
Here are some tips from the experts to give you some peace of mind.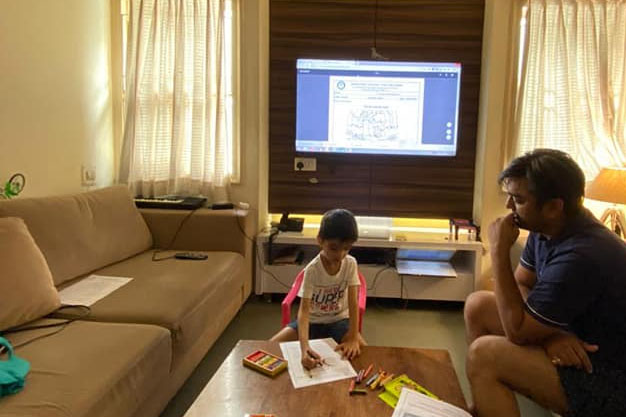 Don't judge yourself as a parent.
The current situation is not to be a perfect parent. We all are humans; it is okay if we feel stressed, anxious, or pressure- and especially the days when we lose our cool as a parent. Relax! There would be times to reset and refresh your mind. Don't lose your temper if your child has not completed his school work. Give him or her some space, and maybe today he is not in a mood and tomorrow the child may finish it all.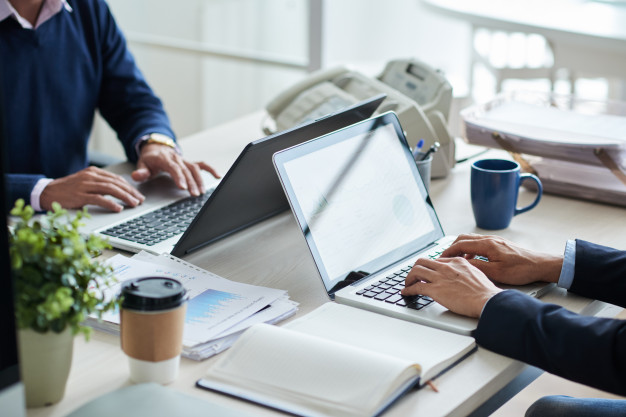 Your office work is also important.
In case you are working from home, you need to strike a delicate balance between your office work and your household duties. It would be best if you prioritised things. Create a schedule for yourself and your child. If required, create your own desk and work from there.
In case you have something urgent, you can always give your child screen time if you can't attend the child and the maid is missing. There are plenty of apps available from Bodakdev School that can be used for constructive screen time. Recently the school has tied up with ExtraMarks for good quality content for young children. To know how Extramarks is helping children across India click on www.Extramarks.com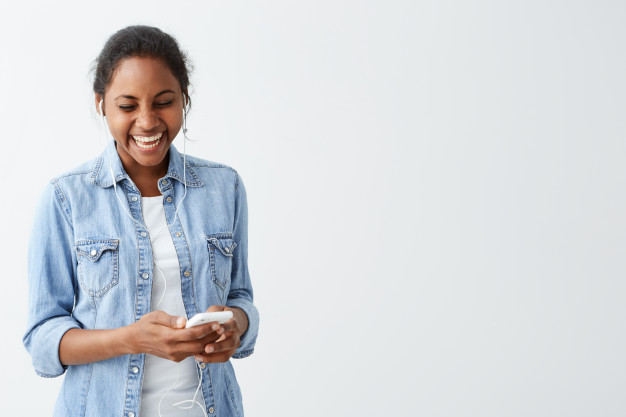 Keep in touch with your social contacts.
You would be keeping in touch with your work colleagues and other friends virtually. Similarly, your child must stay in touch with his school friends, organise online playdates, video calls or google meets for your little one.
So keep yourself calm and composed and accept the new normal. Bodakdev School has counselling services for parents and children. In case you would like to speak to the school counsellor you can get in touch with her over email.