Mr. Manan Choksi – Executive Director
---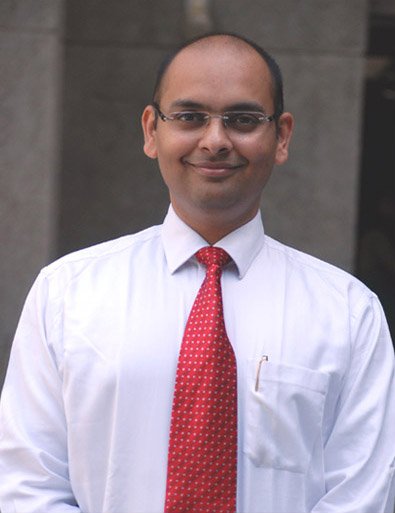 Mr. Manan Choksi is an eminent educationist and technopreuner who has been managing Udgam School for Children since close to 15 years.. A Chartered Accountant and Lawyer by qualification, Mr. Choksi possesses knowledge and expertise in the field of education that is in keeping with the need of the day. He has successfully formed Association of Progressive Schools (AOPS) which is an association of schools in Ahmedabad city with the aim of maintaining equality and transparency in the running of these schools. It is also aimed at the progress of all schools in an equanimous manner.
Ms. Amoli Patell – Vice-Principal
---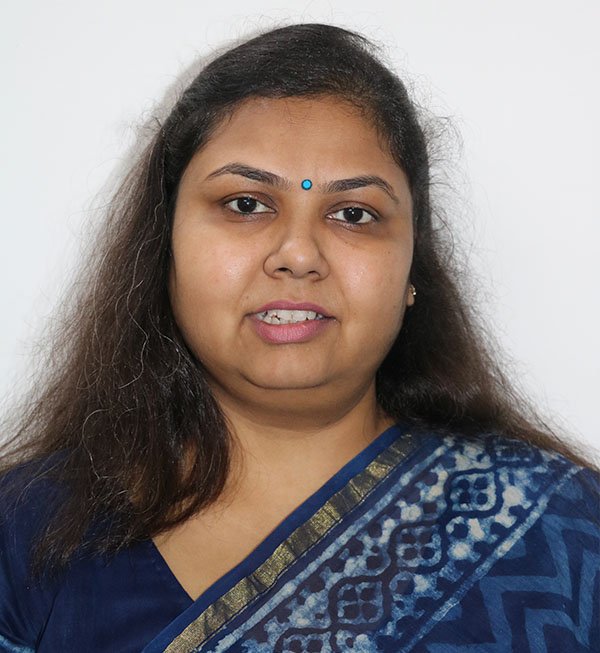 An alumna of Udgam School for Children, Ms. Amoli Patell began her teaching career at Broad Horizons Pre-School Centre as an associate to the founder of Udgam School,Late Ms. Sarojben Carvalho.
She ensured the smooth functioning and efficient delivery of the academic and co-curricular programmes at Broad Horizons Pre-School.
Ms Patell joined Udgam School for Children as a Pre-Primary teacher,she was transferred to Zebar School for Children as a Co-ordinator of Pre-Primary Section. In June 2017 she was promoted as Vice-Principal of Zebar Pre-Primary Section. Currently Ms.Patell is the Vice-Principal of Bodakdev School for Children.