Welcome to Bodakdev School For Children
Bodakdev School for Children is one of the newest preschools in Ahmedabad. The school is managed by Udgam Consultancy which has decades experience of managing schools – like Zebar School for Children and Satellite School for Children. The birth of Bodakdev School took place when a philanthropist felt an absence of a world-class preschool in the Bodakdev area. He envisioned a school that offered high-quality and progressive education for children between the age group of 2 and 6.
The preschool identifies and nurtures the natural talent of its children and makes learning a matter of sheer joy. It lays equal emphasis on playing as well as learning which prepares for the holistic development of pre-schoolers.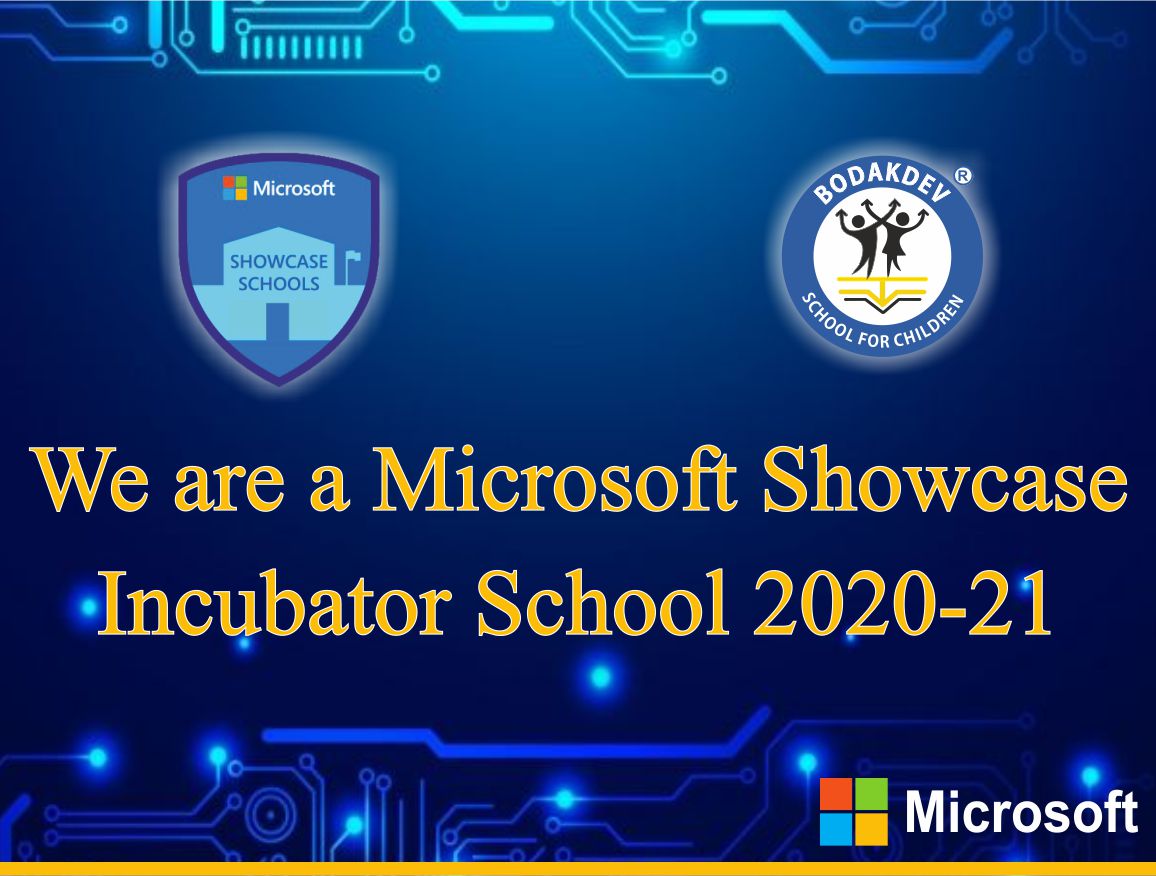 Bodakdev School is delighted to announce that @microsoftedu has accepted Bodakdev School for Children on the incubator path of the...
Inspiring today's children to succeed in tomorrow's world.

Curriculum
Holistic development of pre-schoolers, Hands-on learning, Observational learning…

Staff
Professionally qualified teachers, Counsellors, Special Education and experienced…

Facilities
Smart Classrooms, PLE class, Sand play area, Nutritious Snacks, Computer Lab…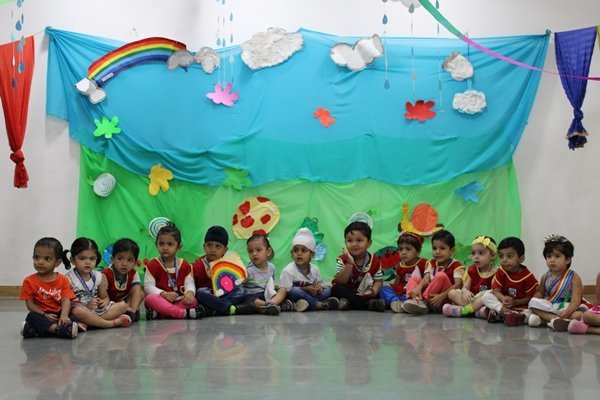 Playgroup (Early Child Care)
The curriculum in Playgroup (Early Child Care) is designed to fostertoddlers, and provide them with physical, emotional and intellectual stimulus to help them …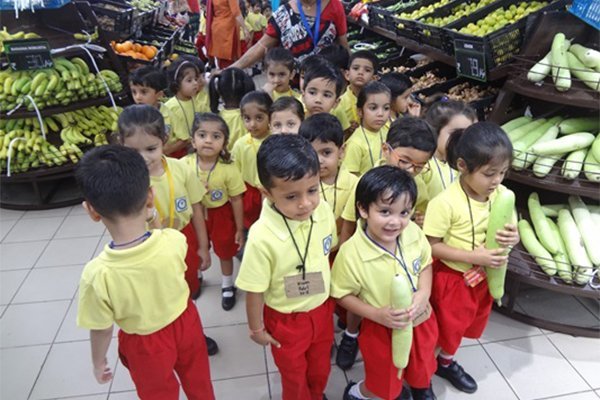 The curriculum in Nursery is designed for stimulating and exciting experiences which ensurethat each child feels safe and secure. ..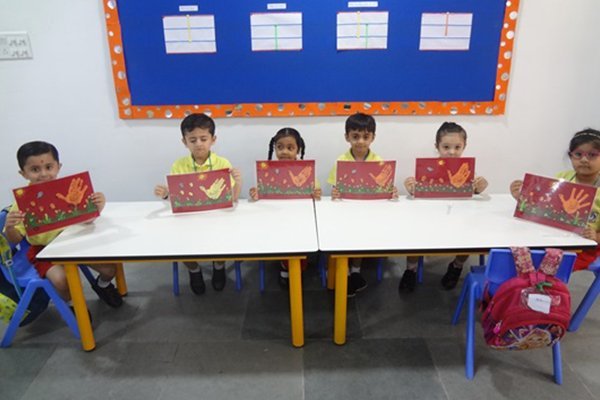 Our Junior curriculum introduces children to a more structure day which includes stimulating activities,
group interactions …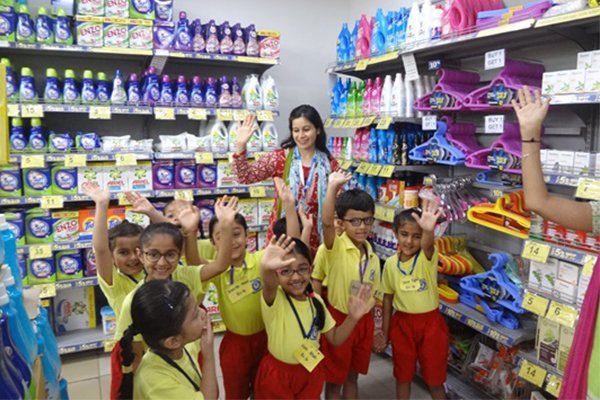 Our Senior KG curriculum builds child's confidence, encourages them to continue to experience learning as both enjoyable and useful …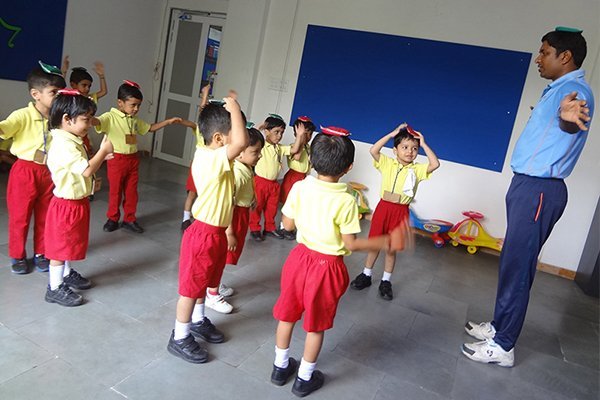 The school has tied up with India's leading professional sports training agency. It is essential that preschoolers should have the opportunity …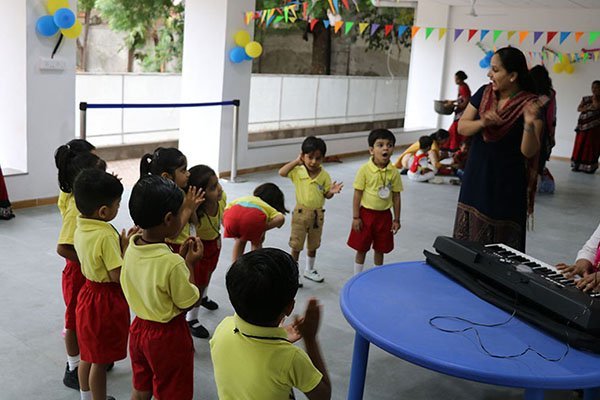 Indian and Western Music styles are given great importance to the learning environment. The preschoolers have a regular music class…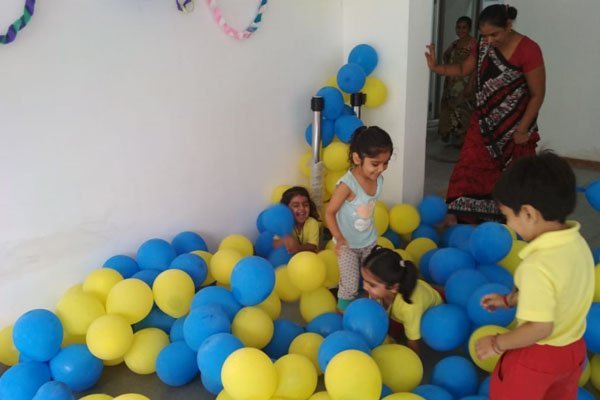 Students are offered Indian Dance Classical and folk, which reflect the rich culture of India. We offer the students the chance to learn a …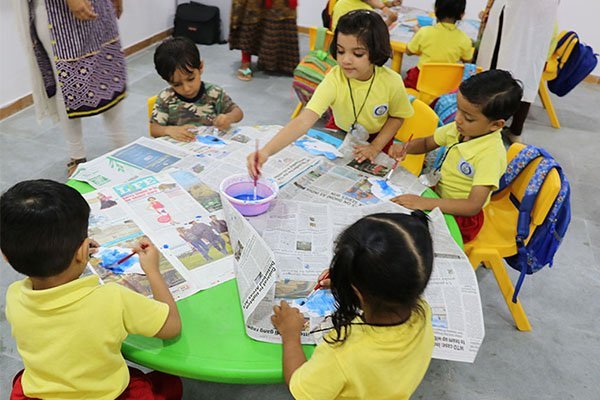 A variety of art activities are carried out regularly in the school. Sponge painting,finger dabbing thumb painting, canvas painting etc are…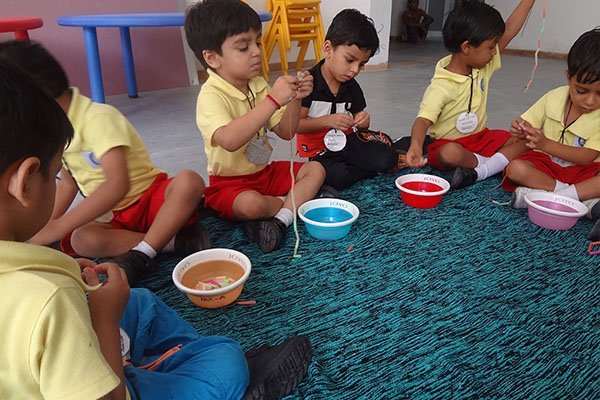 Children are taught to make a variety of crafts during their craft sessions. They are also trained to make craft items from bestwaste material…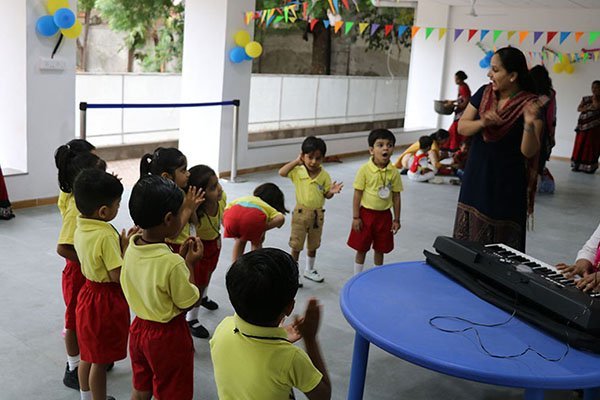 Special assemblies are held every month for students from Playgroup (Early Child Care) to Senior KG.The topics are related to general knowledge. These assemblies …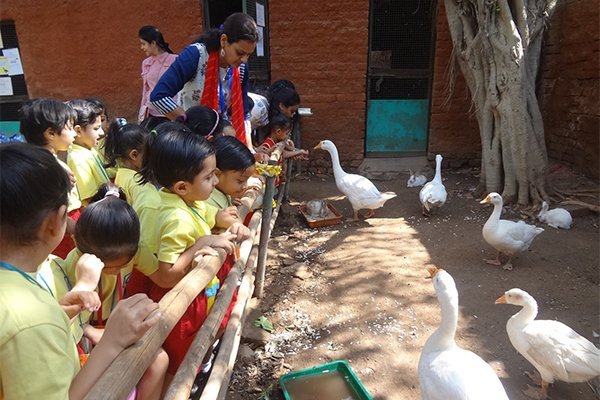 Field trips facilitate fast and efficient learning. Our school regularly organizes field trips for the children. The school doesn't charge its…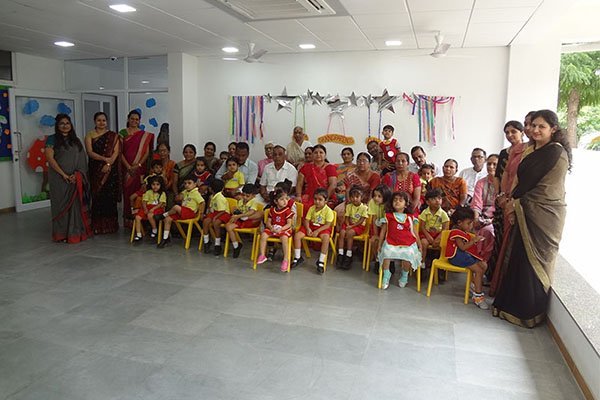 Days like Grandparents Day, Mother's Day, Father's day are celebrated in the campus. At Bodakdev School, we offer you the opportunity …
Frequently Asked Questions
The teaching methods in our preschool have been inspired from the best preschool methods practiced across the globe, keeping in mind the overall development of a child .The curriculum has been prepared by leading academicians of Ahmedabad who have more than 54 years' experience in the industry.
The medium of teaching in preschool is English, and believes in minimum translation right from the beginning.
To ensure holistic development of the child, a pre-schooler in Bodakdev is exposed to diverse activities like music, dance, art, craft, field trips, sand play, cooking sessions and EduSports. In addition to these activities pre-schoolers are involved in practical learning through practical learning sessions and hands-on activities, reading sessions in library and computer sessions.
Yes, the school will always be managed by Udgam Consultancy
Call Now
079 7101 2434
Bodakdev School for Children
Opp. WIAA Motor Driving School, Satya Marg,
Bodakdev, Ahmedabad, Gujarat 380054
Fill out this form to schedule a phone call