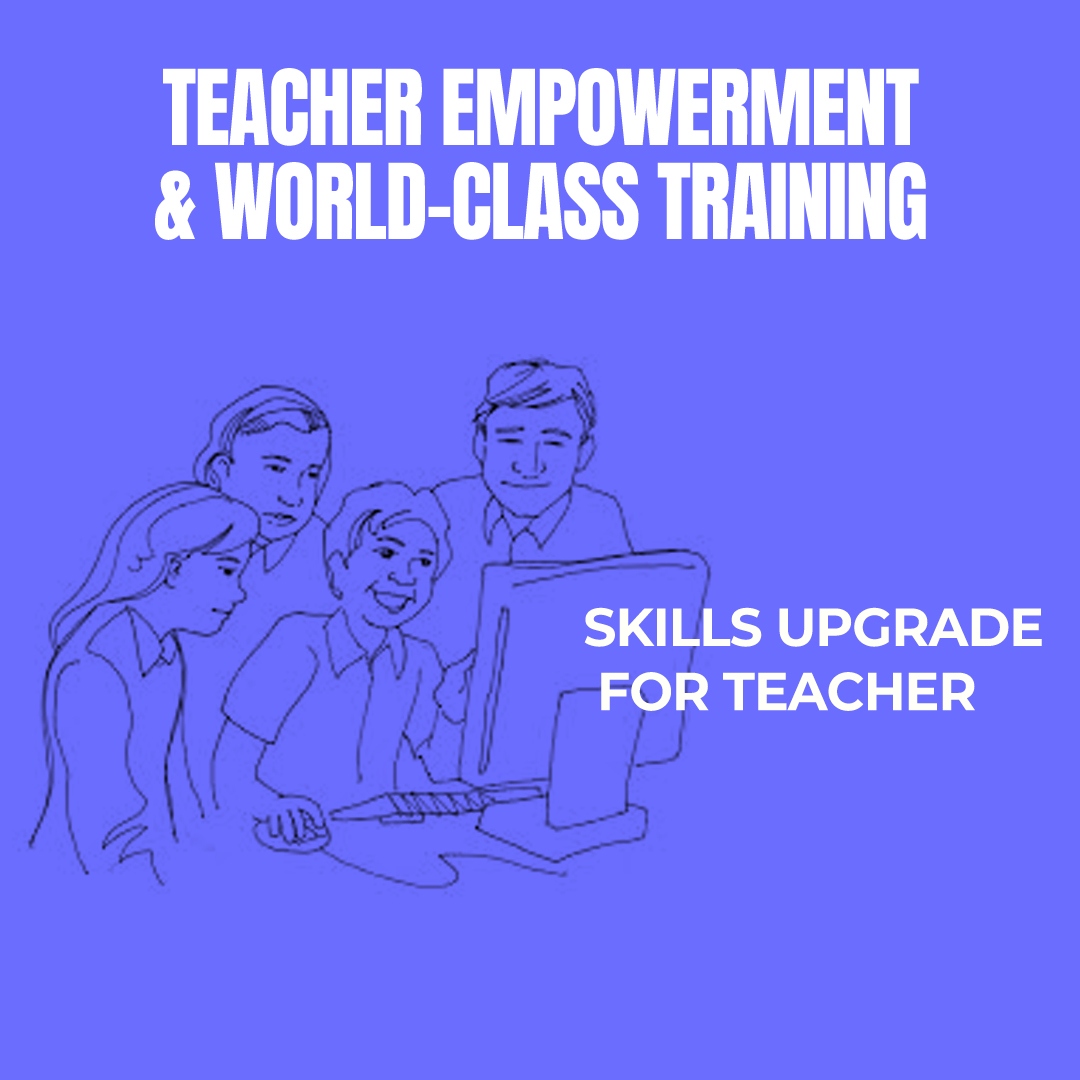 Bodakdev  School motivated all the teaching and non-teaching staff during this pandemic through its various initiatives.
Laptop loans were sanctioned for teachers to buy laptops/ desktops for conducting virtual classes from home.
Free Work at home Internet Pack from Jio has been given to all teachers to resolve bandwidth issues.
The staff attended more than 12 hours of online training from MS Teams, ExtraMarks and many reputed trainers of the country for making digital learning smooth for our students.
The school gives training budgets to each teacher, and it encourages them to take up various training courses.
The number of working days has been increased to keep the students engaged during the pandemic. Staff have been given the flexibility to work from home and work remotely for their safety.